Dallas IT Consulting Company:

SMD Technosol
Work with our Cloud Studio specialists to see how you can unlock the true power of cloud.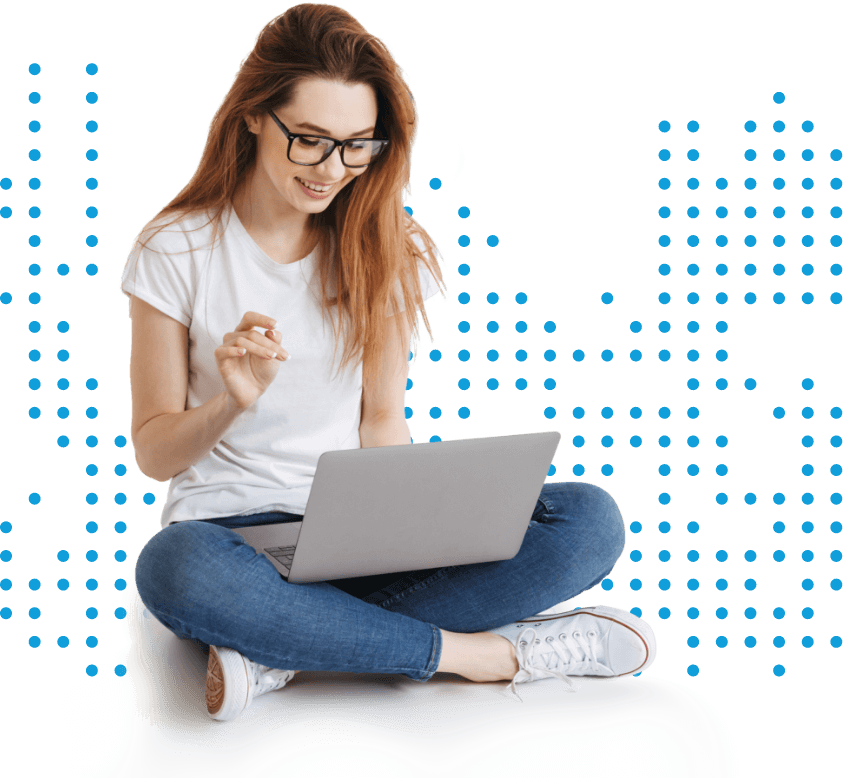 we are a diverse and talented team that joined forces in 2017. Combining our expertise of over 15 years, our mission was to create a synergy that benefits businesses of all sizes. Whether you are a large corporation or a small enterprise, we believe in the universal principles that govern effective company organization.
As a minority-owned business, we pride ourselves on our core values of diversity, inclusivity, and sustainability. Embracing these principles, we have adopted a zero-paper office approach, reflecting our commitment to environmental responsibility. Our ethos drives us to help you streamline your business operations efficiently and ethically.
At SMD Technosol, we provide top-notch IT consulting services in Dallas, empowering businesses with innovative solutions. Together, let's elevate your organization and make your digital aspirations a reality. Partner with us, and experience the transformative power of cutting-edge technology and inclusive business practices. Your success is our priority.
SMD Technosol
We Provide
Building a strong sense of community in Technology
World- Building Approaches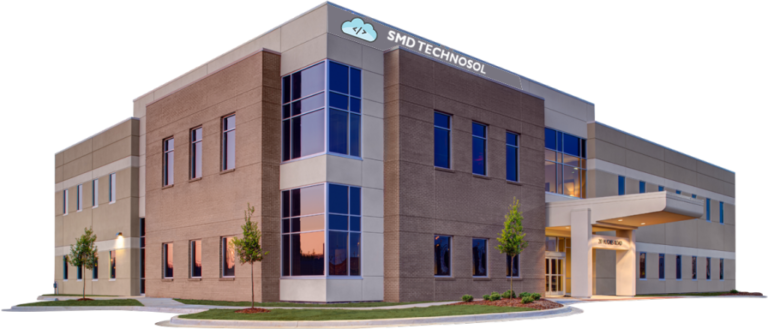 Our Testimonials
Another 3 grids style testimonial design with company logo to convince your audience. Let your audience fall in love with your products or services.