Consulting agency.

SMD Technosol
Work with our Cloud Studio specialists to see how you can unlock the true power of cloud.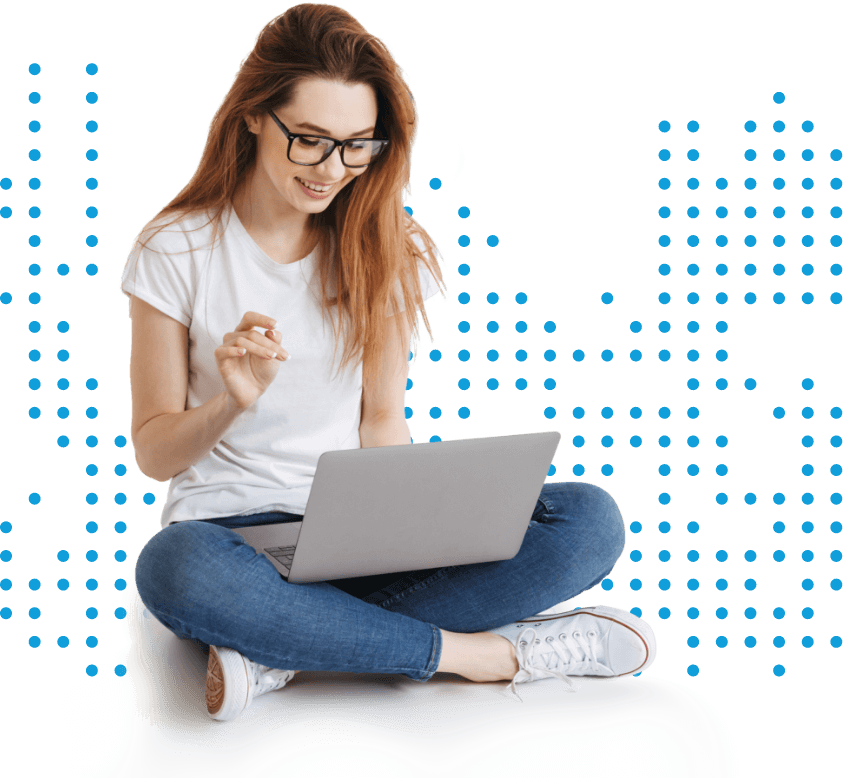 We are a diverse team of people who came together to set up SMD Technosol in 2017. With a collective experience of over 15 years, we started SMD Technosol with the aim to create a synergy in business as a whole. We understand that while scale of businesses could differ, the fundamental logic behind organizing a company remains the same.
Being a minority-owned business, we hold diversity, inclusivity and sustainability as our core values. In keeping with these core values, we also run our office as a zero-paper office. Driven by these commitments, we help you streamline your business efficiently and ethically.
SMD Technosol
We Provide
Building a strong sense of community in Technology
World- Building Approaches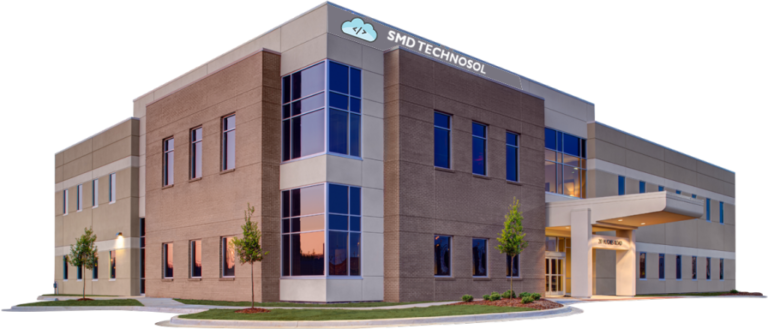 Our Testimonials
Another 3 grids style testimonial design with company logo to convince your audience. Let your audience fall in love with your products or services.