Talent, Leadership, and Human Capital Services

SMD Technosol
Supporting you with the best talent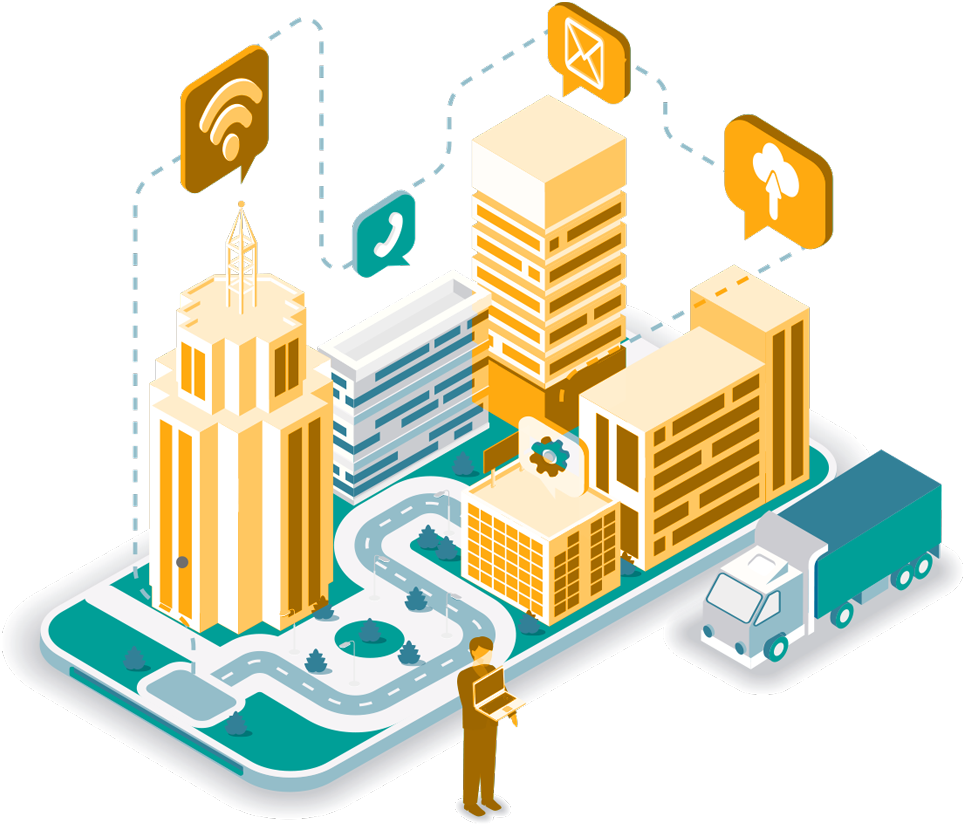 We also offer the "right to hire" option that enables you to retain good talent.
Managing your IT is an imperative part of your business. And the team managing your IT architecture needs to be top-notch so that your business rightly benefits. And we ensure your organization gets the best talent to support the complex IT architecture that your business requires.
Our human capital services provide you the best people in mid-senior to senior-level positions. The employees we hire come with extensive experience so that they can leverage their years of experience for your organization. They hit the ground running offering you the utmost value.
In keeping with our focus on finding you the best solution, we treat staffing like a business solution as well. We identify gaps in your team and recommend the best staffing solution to fill these gaps. We offer the full spectrum of delivery options to suit your workforce needs and schedule. We support you by person, project, team, and also take on blended engagements.