IT Outsourcing Services |

SMD Technosol
Optimizing the value of your time and expertise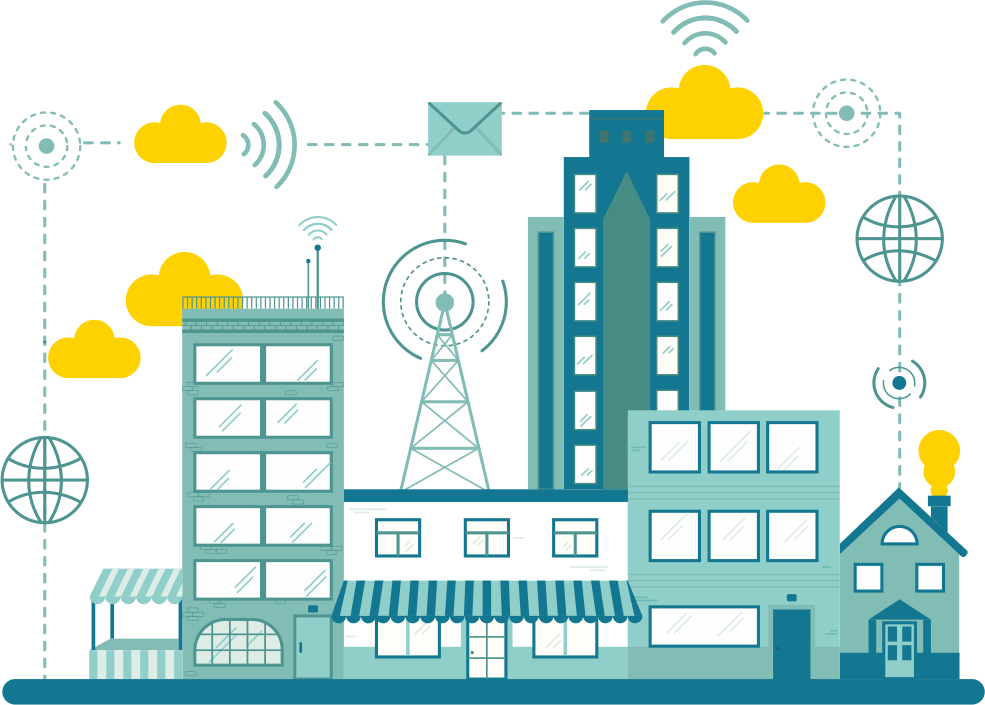 Managing It infrastructure is a strategically important part of many organizations. Sometimes, this important piece that determines your business competence is also the most challenging part operationally. For organizations that wish to focus on their core expertise, we recommend IT outsourcing.
We provide reliable, secure, and effective outsourcing solutions with minimal investment and risk. Unlike old-school outsourcing models, we allow for this to evolve as a strategic partnership which will pave the way to transform your business. Our solutions will help you reduce IT costs, accelerate products to market, and gives you room to focus on your core business needs.
Our integrated delivery model reduces the complexity and risk of doing business in remote locations. We choose resources after a stringent screening process along with you.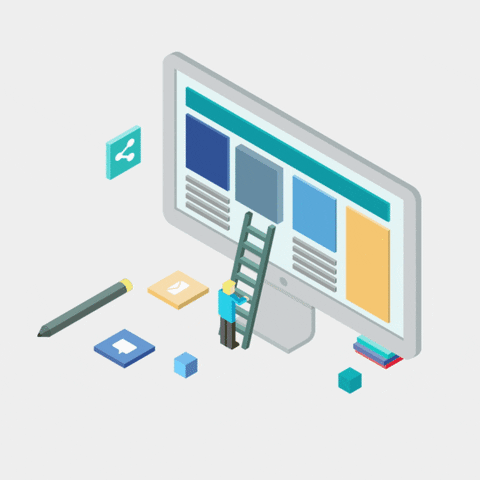 Optimize the value you derive out of your expertise. Call us to discuss further.