Get in Touch
Leverage the information box style to display your information in the accordion style.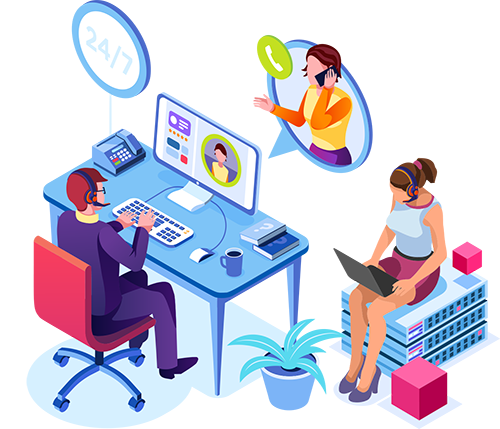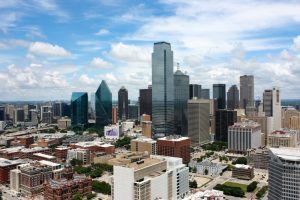 5050 Quorum Dr, Ste 700 Dallas TX 75254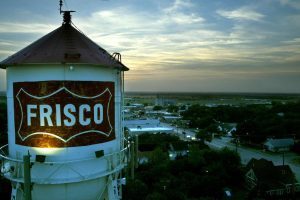 14111 King Rd, Unit #630 Frisco, TX 75036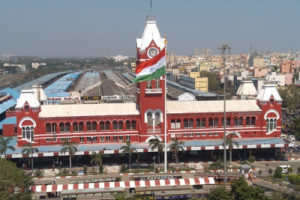 14, Prakasam St, Gangai Karai Puram, T. Nagar, Chennai, Tamil Nadu 600017, India
© 2022 SMD Technosol. All Rights Reserved.