Building Careers. Building Organisations.
We begin the process of selecting the best fit candidates for your requirement.
CONTACT US
IT Strategy & Consulting Service
We are a leading IT strategy and consulting service provider based in Dallas. A diverse team of people came together to set up SMD Technosol in 2017. With a collective experience of over 15 years, we started SMD Technosol with the aim to create a synergy in business as a whole. We understand that while the scale of businesses could differ, the fundamental logic behind organizing a company remains the same.Specialized in HR Consulting and IT Consulting, leadership and human capital, outsourcing, entrepreneur support, and IT Managed Services.
Our services you can rely on

IT Strategy and Consulting
Create an IT roadmap customized for your needs.

Talent, Leadership, and Human Capital
Get the best talent to support your business needs.

IT Managed Services
Reduce your IT costs and accelerate your products to market.
We are end-to-end support for anyone that wants to embark on their entrepreneurial journey. We resolve the pain points that this journey is going to throw at you.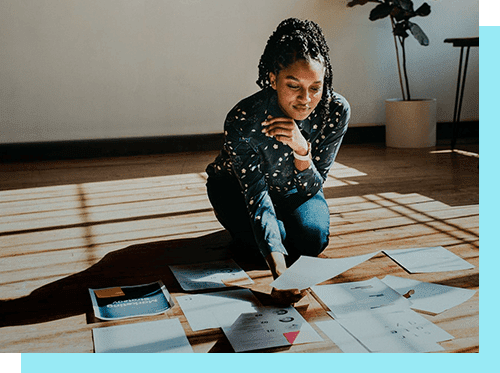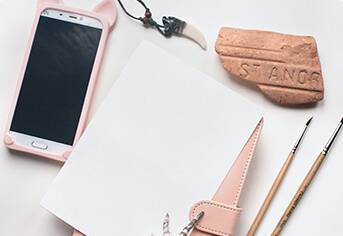 Automation is not a new word, it has the roots from 1959, Arthur Samuel, the pioneer of AI. This is one of the first steps towards innovati..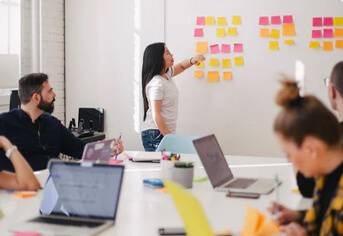 Oracle cloud application is a complete and modular set of enterprise applications. It has all enhancement fillers within the business for th…